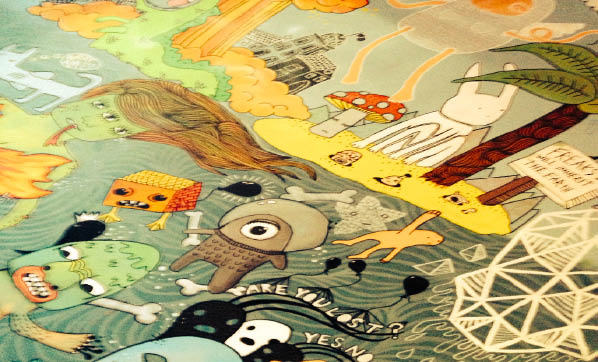 STEPHANIE FRENCH is curator of the Weekend Dinner Series and Artist Residence Program at The Sugar Cube Gallery on Bowen Island, British Columbia. She holds a Bachelor of Fine Arts with a Major in Visual Arts and Minor in Social Practice and Community Engagement from Emily Carr University of Art & Design, completing her dissertation on the relationship between Terrior and the visual arts; observing how cultures engage with their own identity in our food system.
Stephanie also holds a Diploma in Culinary Arts from Algonquin Colleges Hospitality Department in Ottawa, Ontario.
Stephanie has worked with The Craft Council of British Columbia, The Vancouver School Board, The Vancouver Foundation, and Emily Carr University.
Stephanie's own paintings, prints and ceramics have been exhibited in Toronto, Ottawa and Vancouver. They are now surprising us at the Sugar Cube Cabin too.
Stephanie owns & operates The Pie Shoppe and Panoramic Coffee Roasting Company in Chinatown, Vancouver with her sister Andrea. The businesses supports sustainability and local farmers.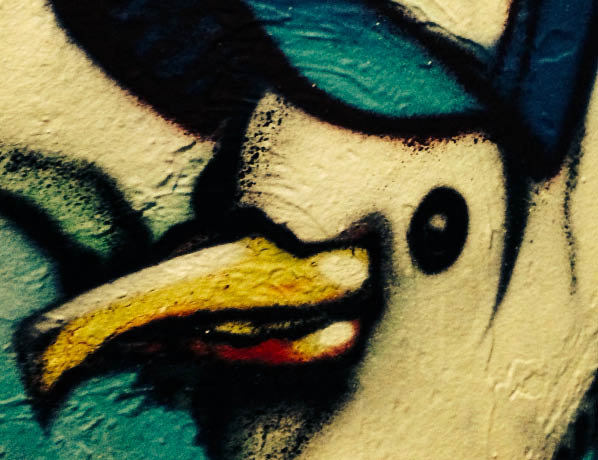 KESTRA DRON grew up in Hong Kong, grew old in England and plans on growing roots in Canada. After a first degree in Design History, Kestra trained as an architect in Brighton, England and worked with a variety of practices and designers as well as independently, converting places and spaces. Kestra is currently renovating old houses in East Vancouver.
Kestra collaborated on many projects with her Mum, Joy Barry who died in 2014. The gallery is dedicated to Joy and inspired by her lifetime interest in, and support of, original, innovative art and craft.