From Fall 2016, Sugar Cube is being transformed into FotoFilmic//Pulp. Allowing Sugar Cube to continue showing a wide range of BC artists, the fine French sisters are generously hosting the Sugar Cube Satellite Gallery in East Vancouver. Each curated show celebrates the changing seasons in this shared accommodation; along with excellent apples (Fall 2016), divine pie, good music and damn fine coffee (always) we hope you'll have the time to savour a feast for the eyes.
The first exhibition is from a series called Beautiful Destruction. Photographer Louis Helbig, an old Sugar Cube friend, grew up in Williams Lake and this series of photographs are sublime in their beauty, devastating in their scale and depiction. They may provide perspective to some pressing questions. Best answered with good coffee and excellent pie.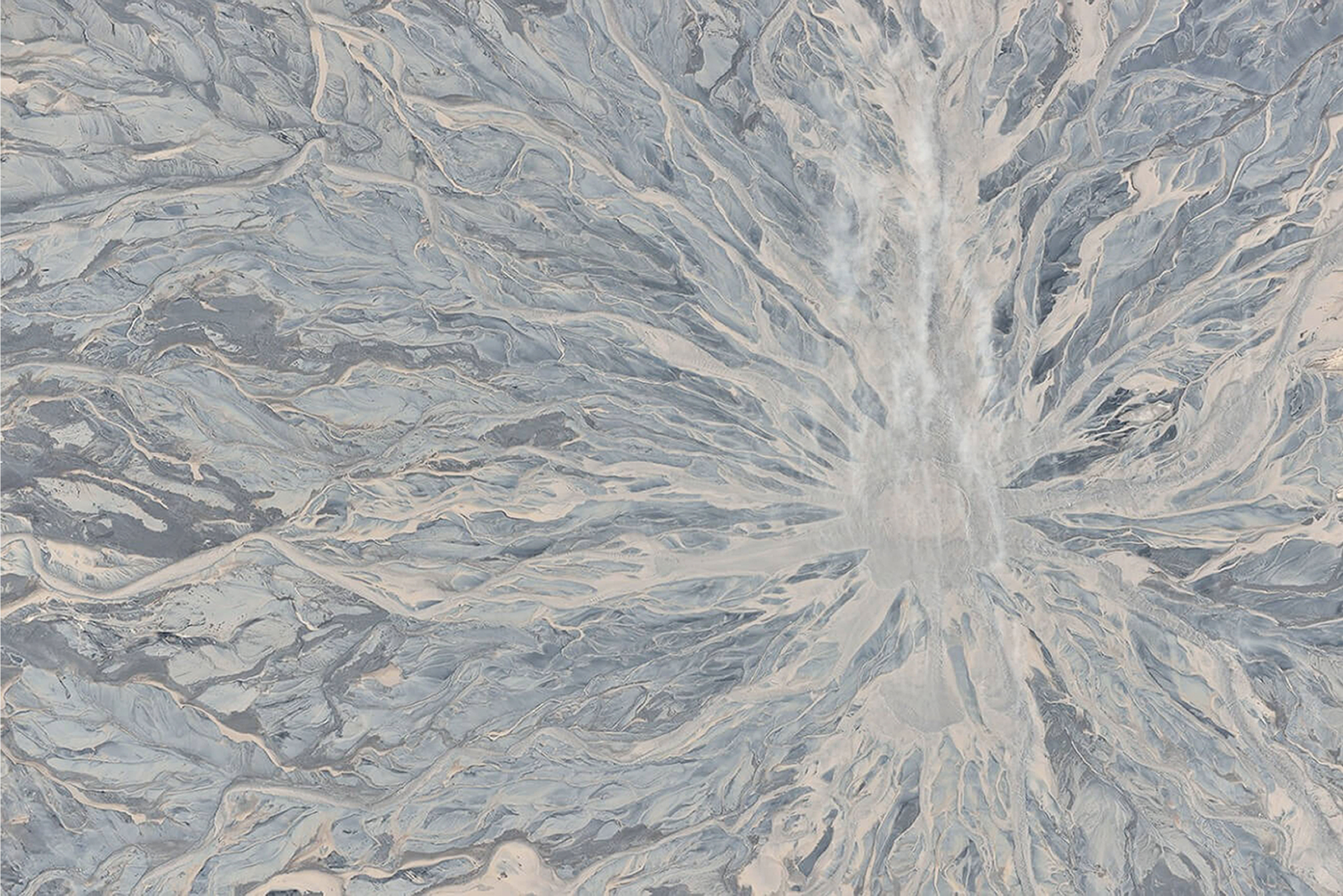 Effluent Boil and Steam, Muskeg River Mine, Fort Mckay, Alberta.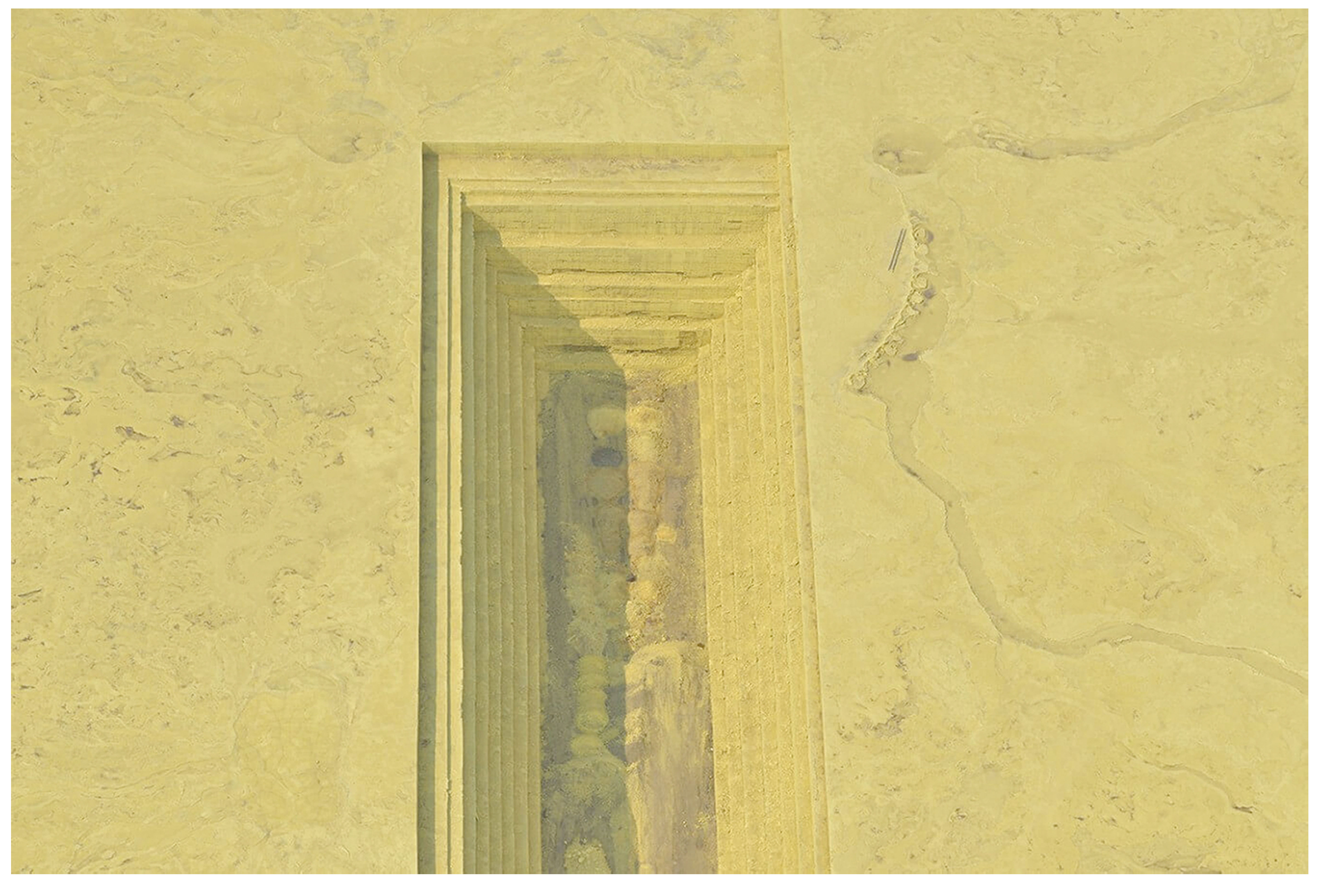 Sulphur Pile and Ladder, Suncrude Mildred Lake, Alberta.
These framed photographs are available via the Pie Shoppe or the Sugar Cube online store. 100% of the sale price goes to the artist.
The next exhibition will feature the work of another old Sugar Cube friend: Alano Edzerza.