The Killarney Creek Trail in Crippen Regional Park is the perfect place to spot some Canadian wildlife during your stay at the Sugar Cube Cabin on Bowen Island.
Be sure to keep a look out for the beavers – Castor Canadensis – in their lodges alongside the trails or on Killarney Lake itself. There are four lodges on the trail which are easily seen from the bridge. Beavers are nocturnal herbivores that love to eat Alder trees – so the best time to spot them is at dusk. They can grow up to one meter in length and they weigh between 40-60lbs. A colony is made up of one family, comprising of the adults (5-10 years old), 1-8 newborn kits and older kits.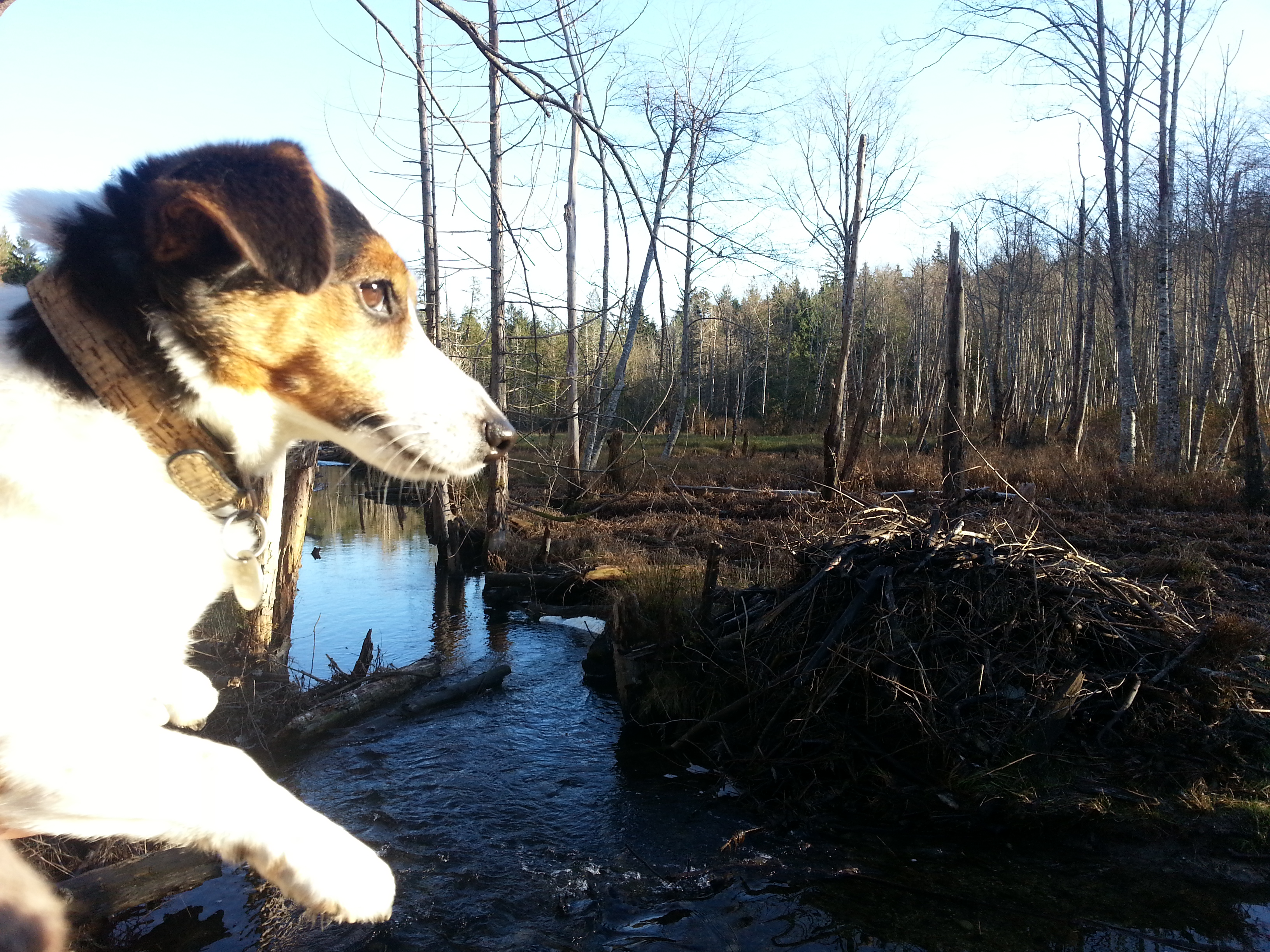 Dave on the lookout for beavers.
Beaver info kindly provided by Bowen locals – Becky and Piuma